Welcome to
– Funky Funghi
SHOP NOW
Locally Grown Gourmet Mushrooms
LEARN MORE

SHOP OUR GOURMET MUSHROOMS
SHOP NOW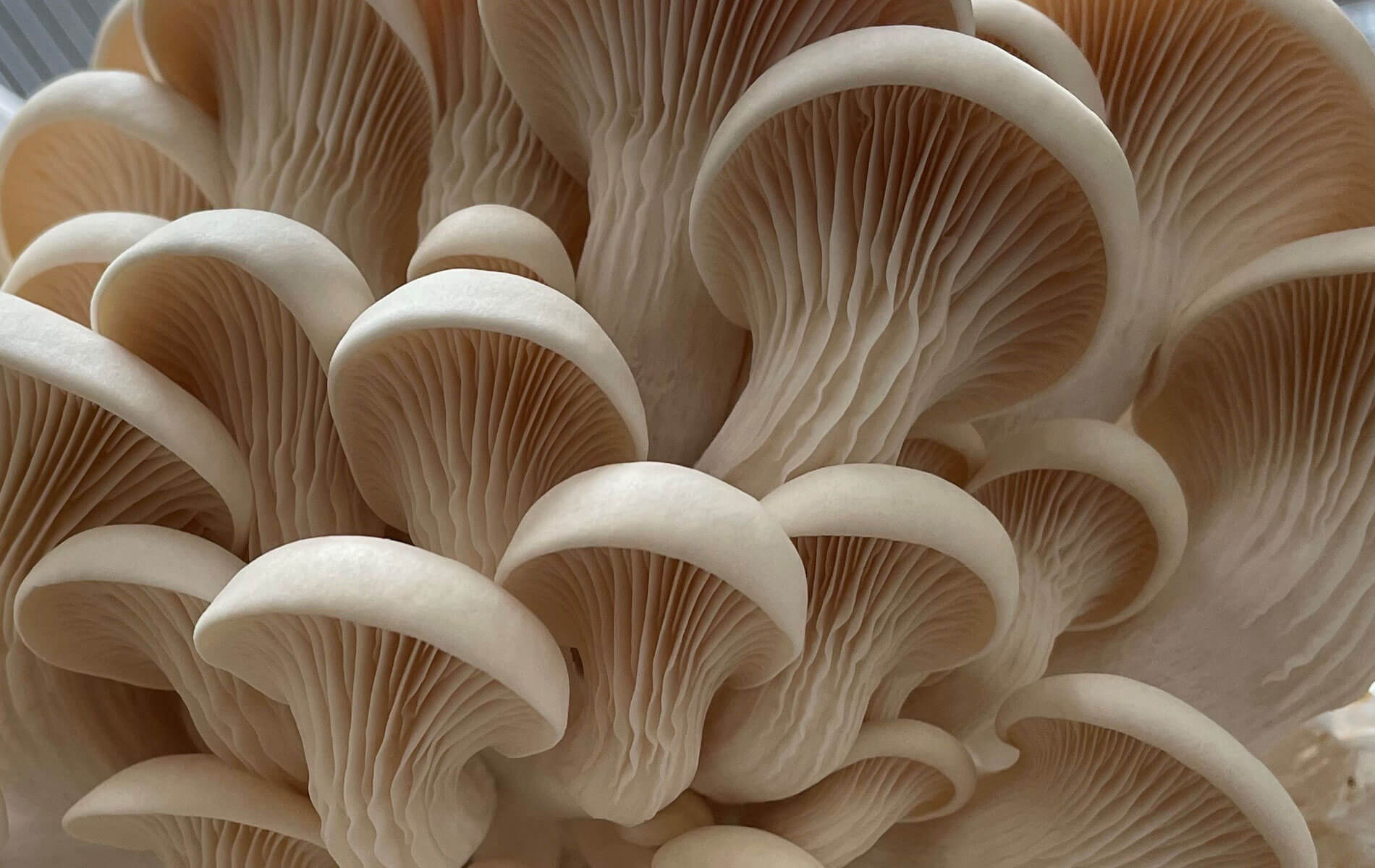 We cultivate a variety of gourmet mushrooms. Browse our online shop, make your purchase and receive shipment right to your door. Or order ahead and pick up at our Fenwick, Ontario farm.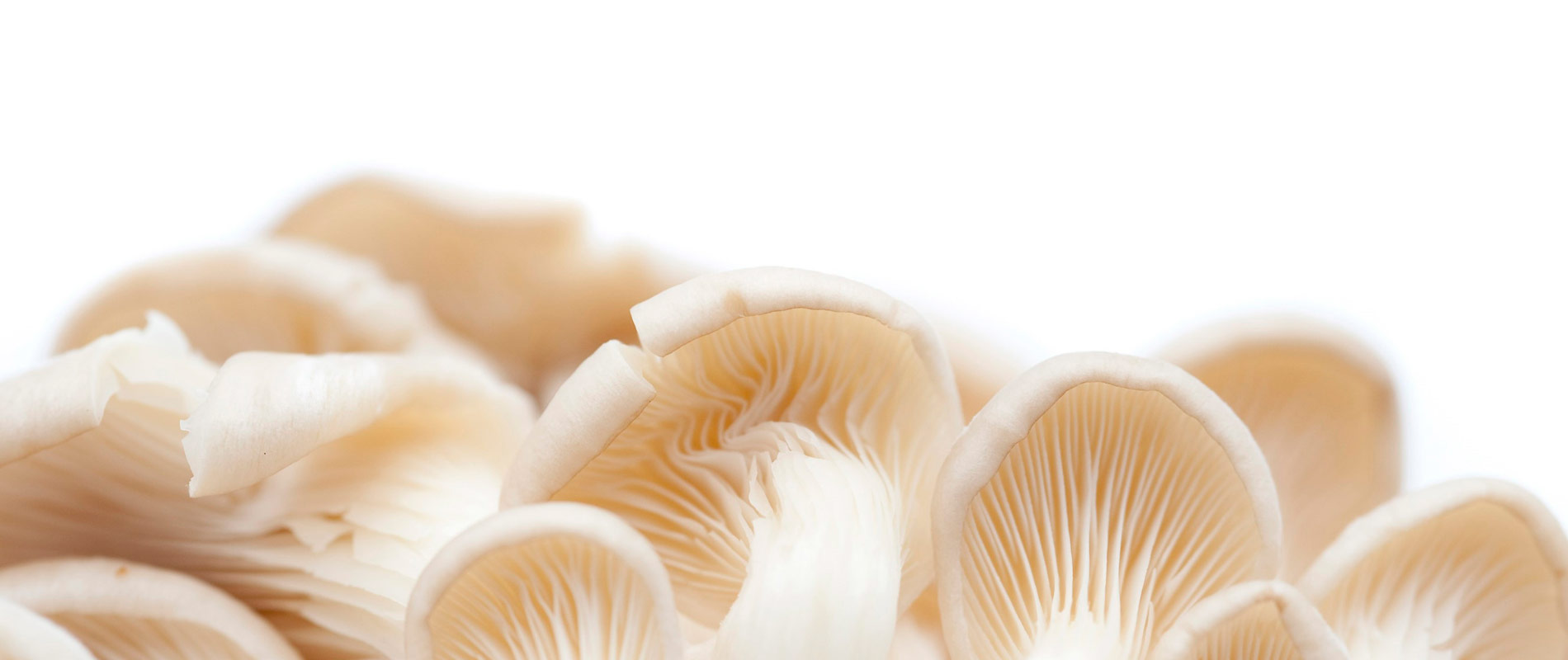 Grow fresh mushrooms easily at home with a Funky Funghi Farm Kit. Our farm kits are a unique gift idea for family or friends too! Pick up or delivery to your door.
SHOP NOW
SHOP OUR FUNKY FUNGHI FARM KITS
Welcome to Funky Funghi!
Gourmet Mushrooms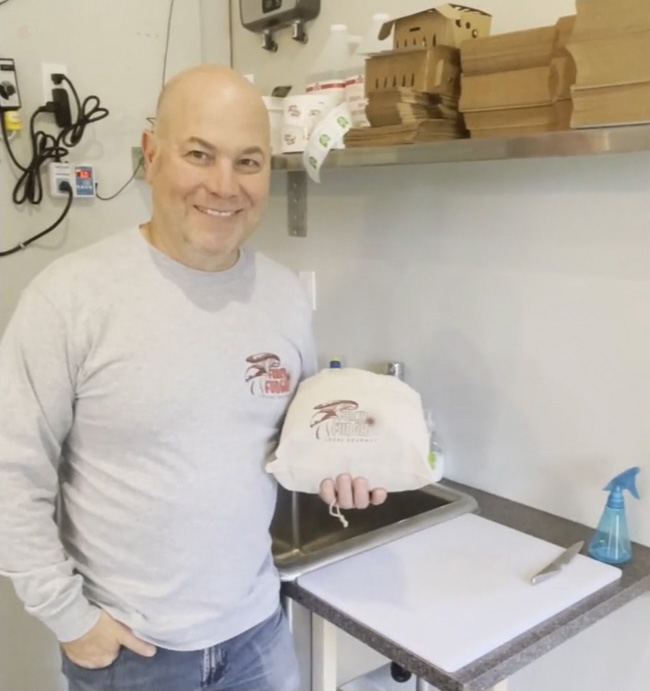 Thanks For Visiting
Our Niagara Ontario based mushroom farm is dedicated to growing a wide variety of fresh mushrooms. We also offer Funky Farm kits that make it easy to grow and harvest your own gourmet mushrooms right at home. Check out the shop section and see what we have to offer including Pink Oyster, Lions Mane, Maitake Mushrooms and more.