Gourmet Mushrooms is Our Passion
Family Owned. Niagara Based.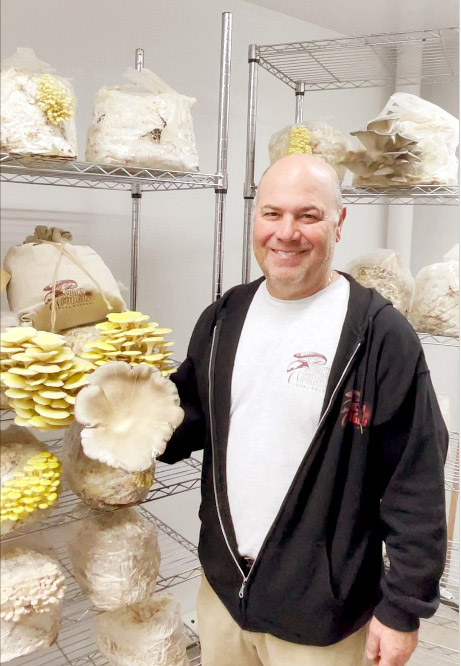 Our Story
Funky Funghi is a Niagara mushroom farm dedicated to growing a wide variety of fresh organic mushrooms. Based in Pelham Ontario, we are proud to be part of the local farming community.
The word Funky speaks to differentiated and unconventional. Funghi is the Italian word for mushroom and is a nod to the Pasto family owner's Italian heritage.
Funky Funghi Gourmet Mushrooms was born as a natural extension of Anthony Pasto's interest in small scale farming and Michael Pasto's passion for local food. Anthony is a beekeeper, starting Happy Bees Apiary in 2015. Over the years he expanded the honey business to include naturally flavoured honey, bees wax soaps and other honey products. Michael is a career chef, working in the food industry in Niagara and abroad. In 2020, the brother's started to explore the idea of growing gourmet mushrooms and through trial and error learned how to cultivate a wide range of fresh mushrooms.
Click on photos below to expand.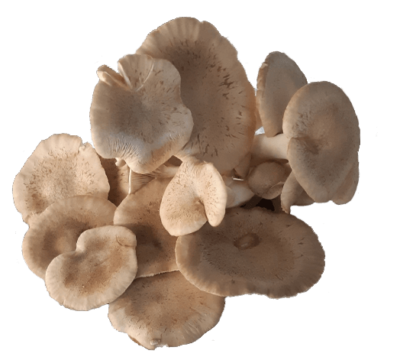 You can find Funky Funghi gourmet mushrooms at the following retailers, restaurants and farm markets. Thank you to our partners.
Be sure to check them out for all their product offerings.